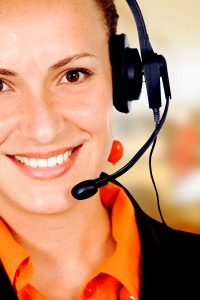 Importance of Live Chat Support Service
Live chat support is the next level in gaining customer loyalty. Having someone there to answer questions provides instant feedback, develops customer trust and gives you an edge over the competition.
Instant Feedback
You are constantly tweaking and improving your website to keep the content and layout fresh. You want customers to keep coming back to see the changes and marvel in the product lines that you offer. A live chat professional allows for your customers to provide real, live feedback about the site and offer suggestions for improvement. Your customers will tell you how well you're doing by the questions that they ask and feedback they'll provide.
Develop trust
Nobody enjoys feeling like they have no support in their endeavors. Your clients are no different. They want to feel that there is somebody that they can turn to if they have any questions about your product or web design. They want to feel that they have a 'say' in a website's development and to believe that a company cares about their needs. An experienced chat professional can offer all of those services to your customers.
Keep an edge on the competition
You need any edge over the competition that you can get. By offering live, dynamic assistance instead of static help pages, you gain the edge that you need. You have added a personal touch, and can develop a personal rapport with the customers that will keep them coming back to your website. Coming back to your site means they aren't thinking about the competition.
When you offer live chat support, you create an atmosphere of trust. That trust is invaluable, and will convert those who are 'just browsing' into your raving fans and company evangelists.